Make Informed Hiring Decisions
Make an informed hiring decision based on evidence-based, compliant information from trained medical professionals.
Proven
Testing done by 10K credentialed network
Thousands performed
Compliant
Detailed pass/fail & service level reporting
ADA compliant
Electronic records
Convenient
Takes 30 minutes
Same day scheduling
Results in less than 72 hours
Nationwide coverage
Functional Job Analysis
POET begins with a functional job analysis (FJA) which is the process of evaluating and empirically measuring the critical functional demand of a job. FJA involves assessing the employee, the work, and the worksite. The FJA identifies a job's essential functions, marginal functions, critical demands, and worksite measurements such as weight/force, distance, repetitions, clothing, and tools/equipment required.
The process includes:
Interviewing employees who perform the job
Interviewing supervisors/employer representatives who supervise workers and understand the job.
Watching the job being performed.
Taking all appropriate measurements
The analysis results in a Functional Job Description (FJD). The information in the Functional Job Description is intended to determine the minimum physical requirements necessary to safely perform work duties.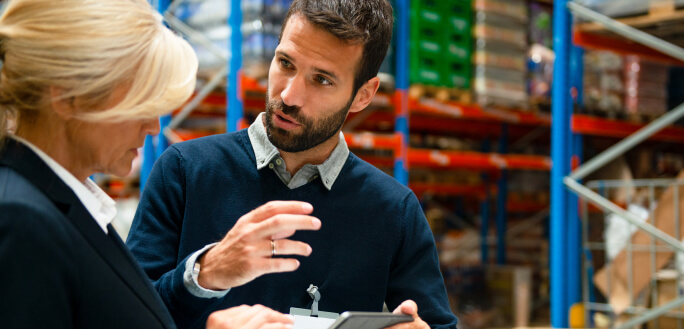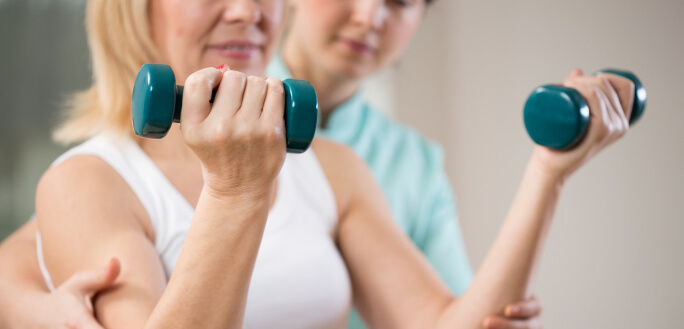 POET Testing
POET is the post-offer/pre-hire physical abilities examination that tests the employment candidate's ability to perform the physical aspects defined by the functional job description. The job is contingent on passing POET and takes approximately 30 minutes to perform. Testing may include items such as:
Lifting and carrying
Pushing, pulling, and gripping
Bending and reaching
Climbing, walking, and balancing
"WorkWell designed an entire program to meet our needs. They proactively addressed any necessary changes to our FJDs as our job tasks evolved."
Amerigas
Learn More About Managed Onsite PT Clinics