Easy Train
Expand Your Services into Workplace Safety. To join WorkWell's Provider Network, Start with Easy Train.
Ready to Learn?
Gain new skills. Launch new services.
A Comprehensive Learning Experience
Online, In-person, Access to Software and Reporting.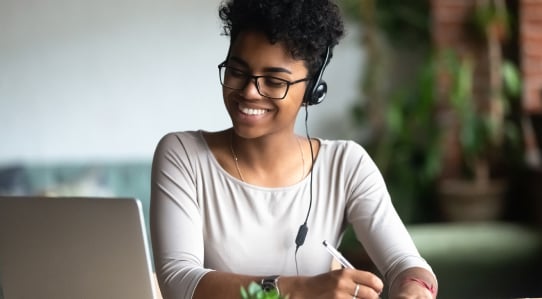 Online Training
These classes are free to all staff on site with prerequisites for some courses.
(1.5 to 2.5 hours in length)
Onsite services

Introduction to ergonomics

Work rehabilitation

Identifying job demands in the clinic

Short functional capacity evaluation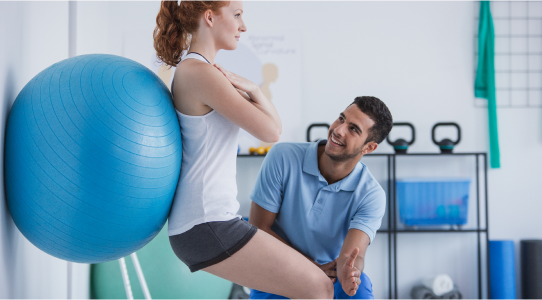 In-Person Training
Live coaching to ensure consistent delivery of WorkWell high quality standards. Prerequisites for some courses. Minor training fee per therapist.
(7 to 16 hours in length)
Onsite services

Work rehabilitation (WR)

Functional job analysis (FJA)

Functional capacity evaluation (FCE)

Post offer employment testing (POET)
"Whenever a new therapist is hired at Northern Star, we usually have them trained in one or more of the WorkWell Programs. Knowing how to perform an FCE or an FJA prepares a therapist to not only provide those services but also to think about functional treatment and the patient's safe return to work."
Dan Weaver, PT -
CEO, Northern Star Therapy, LTD,
How Does EasyTrain Work?
We make it easy to get started. Membership-based with no hidden fees.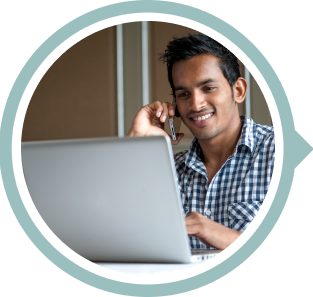 Simple Sign-up
Annual membership required in the first year. WorkWell will automatically renew your subscription using the payment method on file until you cancel.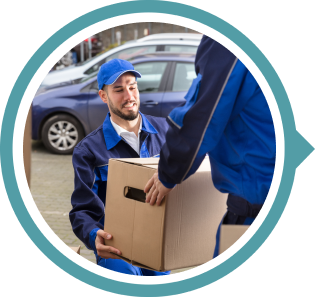 Receive Your Welcome Packet
Once you sign up, you will receive a Welcome Packet with everything you need to know to get started.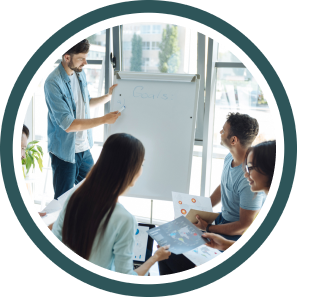 Fast-Track for Growth!
Expand your services to companies that want a first-class safety program.