Why Choose
Easy Train
Join a community of PTs and OTs focused on occupational health.
Grow Your Skills and Expand Your Services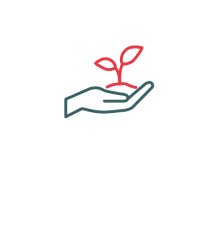 Professional
Development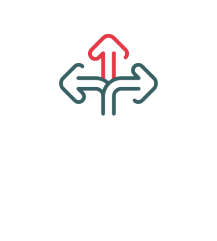 Flexible Options
& Formats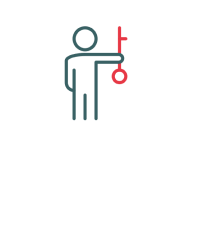 Personalized Access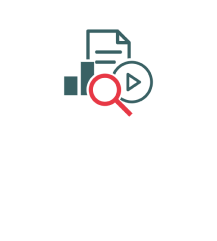 Exclusive Provider
Resources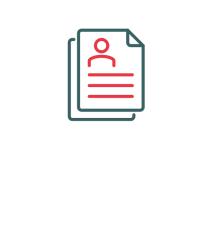 Track Course History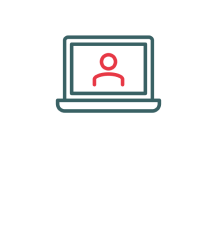 Online
Documentation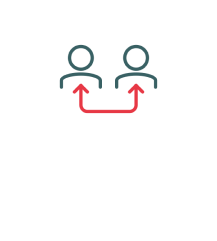 Clinical Mentoring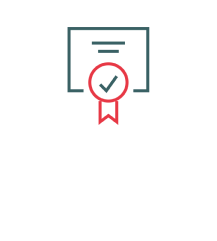 Continuing Education
Credits
No-hidden Fees
Provider Success Stories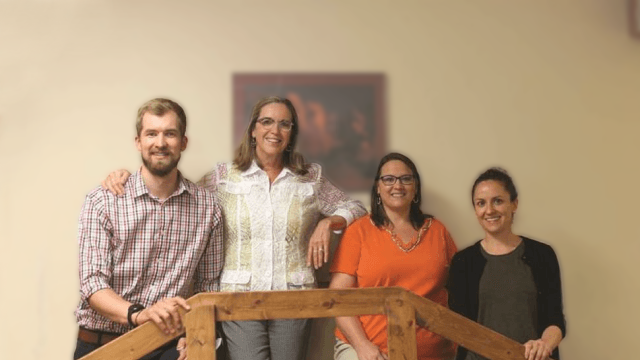 Cathy Morcom, MPT
"WorkWell has been a great resource for clinical support, work injury programs, educational materials, equipment vendors, and any other needs I have had. The support from WorkWell is tremendous and I have always felt that I am a part of a great team, a reputable company, and a group of dedicated professionals."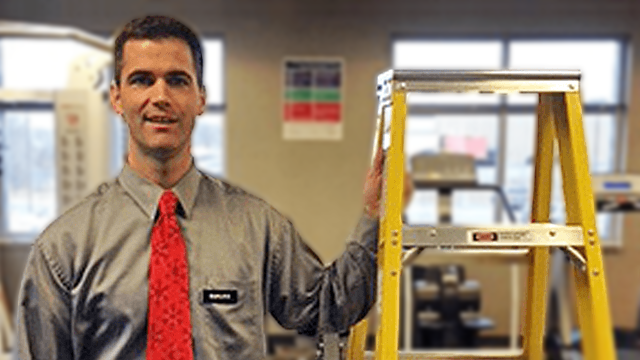 Dan Weaver, PT, CEO
"Whenever a new therapist is hired at Northern Star, we usually have them trained in one or more of the WorkWell Programs."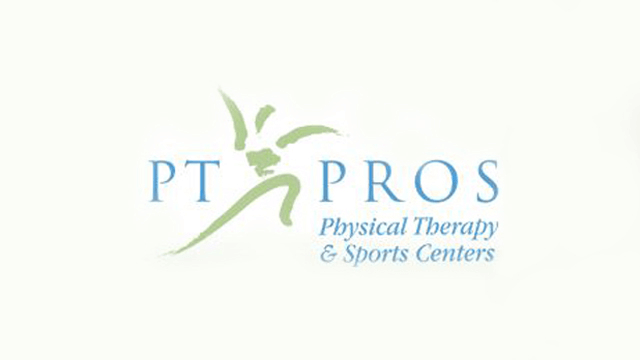 Connie Hauser, PT, DPT, ATC
"We have utilized WorkWell programs with industries we serve, some of them for over 20 years."