PROVIDER SUCCESS STORY
Connie Hauser, PT, DPT, ATC
WorkWell Programs Impact Efforts to Manage the Concerns of Aging Workers
Provider Profile
WQP: Connie Hauser, PT, DPT, ATC
Locally owned and operated, PT Pros Physical Therapy and Sports Center was founded in Barbourville, KY in 1980 by Connie Hauser, PT, DPT, ATC. Over the next 22 years, the company (then operating as Kentucky Physical Therapy) grew to include additional sites in Southeastern Kentucky and then expanded into western North Carolina, prompting the name change to PT Pros. PT Pros currently operates seven clinical sites and has over sixty full-time employees.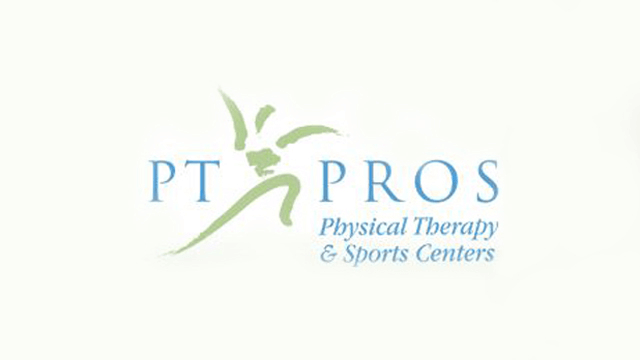 "We have utilized WorkWell programs with industries we serve, some of them for over 20 years."
PT Pros has been a WorkWell (WW) Provider for over 20 years. Presently, eleven members of the clinical staff, all of whom are doctoral level physical therapists, are WW trained in Functional Capacity Evaluations (FCE). Four of these therapists are also trained in Functional Job Analysis (FJA) and Prework Screening (PWS). All seven of the PT Pros clinics offer WW FCEs and Work Conditioning (WC)/Work Hardening (WH) programs.
In the early 1990's, PT Pros clinicians had the honor of helping write Kentucky's first WC/WH guidelines based on their WW training and the outcomes gathered from their programs. These guidelines are still being used today.
Throughout the years, PT Pros has partnered with a variety of industries offering them numerous Industrial Services. "In addition to FCEs and WC/WH programs, we have successfully provided post offer Prework Screens, customized employee education programs, early intervention physical therapy and overall case management of the aging and/or injured worker," reports Holly Johnson, PT, DPT. "We have utilized WW programs with industries we serve, some of them for over 20 years. These include the coal mining industry, healthcare, furniture manufacturing, food preparation and delivery service providers. Such long standing relationships have provided opportunity to objectively assess the benefits of our WW based industrial services over time as well as witness first-hand the challenges faced by many of our industry partners. Factors such as large-scale workforce reductions and the challenges of an aging workforce have had a significant impact on the coal mining and furniture manufacturing sectors. As a result of the changing local employer landscape, WW programs now significantly impact our efforts to successfully manage the unique concerns of aging workers and to assist employers in safely transitioning displaced employees into alternative work. To this end, use of FJA to examine high risk work areas, to better match the worker to the work and to educate employers has been very valuable."
PT Pros markets their Industrial Services in a variety of ways including free of charge "Workers Compensation Symposiums." These annual events – hosted by a different PT Pros facility each year – brings together leaders from industry, health & safety, HR personnel, case managers, healthcare providers and the public to discuss topics related to the injured worker. Additionally, clinicians from each PT Pros location meet with their local industry partners to review their employee treatment outcomes, discuss concerns and set future goals. Clinicians and marketing staff also visit new local industries to provide information regarding PT Pros Industrial Services, participate in employee health fairs and present topics specific to local businesses. All PT Pros locations offer free early intervention screenings to local companies in the event a worker is injured.
In addition to Industrial Services, PT Pros provides a full range of evidence-based outpatient physical therapy services in their clinics, nursing homes, industries, hospitals and home health. As their Mission Statement affirms, the staff of PT Pros are "dedicated to improving the quality of every life they touch".
WorkWell is very proud of the many years of partnership with PT Pros and looks forward to many more!!