Our Team
Our team is obsessed with preventing injuries, providing optimal care for your employees, and creating an environment where employees feel safe and valued. Management Team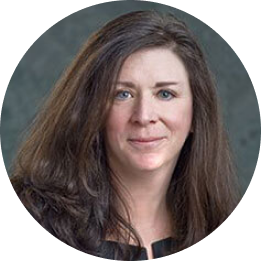 Karil Reibold
Chief Executive Officer
Karil Reibold has over 25 years of experience as a senior operating executive working with companies to define their organizational strategy and how they execute to achieve results that drive stakeholder value. In her career, she has raised over $300 million in equity financing and created returns-on-investment in excess of $15B.
Karil previously served as the CEO and President of Whaleback Managed Services were she was responsible for creating a culture to deliver a best-in-class managed service offering (UCaaS), which drove revenue growth for over 16 consecutive quarters.
Karil was an operating Executive in Residence (EIR) for Norwest Venture Partners, a multi-stage A-Tier Sand Hill Road firm with funds in excess of $6B. She worked with portfolio management teams to develop and implement successful strategic and operating plans to drive results.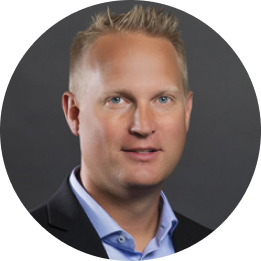 Brandon Johnson
Chief Operating Officer
Brandon Johnson oversees general business operations for WorkWell. He has previously held the positions of Vice President of Operations and Director of Operations.
Prior to joining WorkWell, Brandon worked in operational analytics for the Office of Access Management at Mayo Clinic. At Mayo Clinic, he provided internal business consultative services in the areas of clinic operations and patient access. Brandon has an extensive background in operations, which includes experience in operational analytics, business analysis, quality improvement and project management. He has an MBA from the University of St. Thomas, Opus College of Business.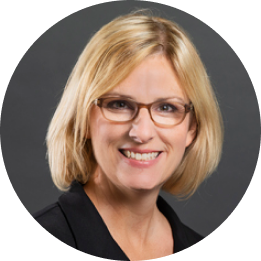 Kristen Cederlind
OTR/L, Director of Clinical Services
Kristen joined the WorkWell team in 2013, first serving as a Manager of Onsite Services and, more recently, assuming the role of Director of the WorkWell Quality Provider Network. With over 25 years of experience as an Occupational Therapist, she has consulted with manufacturing employers across the country to develop customized onsite therapy and wellness programs to improve employee health and safety, while collaborating with the rest of the onsite team in service implementation, provider training, customer and provider relations and metrics reporting. Her background includes program development and management of a hospital acute care and outpatient rehabilitation department.
Kristen is a graduate of the University of Southern California and is a member of both the California and American Occupational Therapy Associations.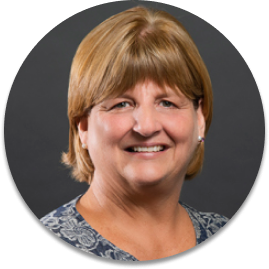 Deirdre "Dee" Daley
PT, DPT, MSHPE, Director of Clinical Practice
As Director of Clinical Practice, Dee is responsible for development of clinical programs and sourcing evidence based occupational health solutions that help meet the needs of health professionals and employer stakeholders. Prior to joining WorkWell, Dee worked in a variety of private and large corporate outpatient practices, consulted with employer clients and provided physical therapist services as a contractor in a military hospital system.
Dee has been active in the Occupational Health Special Interest Group as well as the NH and NC Chapters of the American Physical Therapy Association (APTA), serving in roles such as education chair, vice president and president. She has coauthored several publications on topics such as job analysis and the role of the physical therapist in occupational health, and also serves as a member of the Work Rehab Clinical Practice Guideline Writing Group. She has a BS and DPT in Physical Therapy from Quinnipiac and UNC-Chapel Hill and a MS in Health Professions Education from NC State University.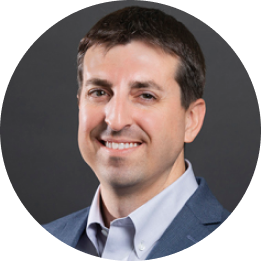 Jeff Paddock
PT, Director of Onsite Services
Jeff Paddock oversees WorkWell onsite services for employer-partners nationwide. He previously held the position of Onsite Services Manager and first partnered with WorkWell in 2008 as the primary onsite physical therapist at a large paper mill.
Prior to joining WorkWell, Jeff served as Clinical Director at a private PT practice for several years and treated patients with a multitude of orthopedic conditions. He has consulted with Fortune 500 firms across the country regarding injury prevention programs and has completed pre-work screens, functional capacity evaluations and job analyses for a variety of corporations and municipalities. He has a Master of Physical Therapy degree from Louisiana State University Health Sciences Center, and an MBA from Florida State University College of Business.