MSK Strategy & Consulting Services
Realize exceptional business value from MSK programs.
The Right MSK Strategy Requires the Right MSK Experts
Our expert advisory team helps EH&S, Human Resources, and Risk Management develop a strategic and actionable plan to help mitigate your risk caused by musculoskeletal injuries.
Reduce
Onsite Injuries
Gain
Lost Productivity
Tackle Hiring & Retention Challenges
Reduce Medical & Workers' Comp Costs
Our Approach
Our deep knowledge and extensive expertise in designing and managing occupational health programs help you reduce workplace injuries, treat employees, and help create a sense of wellness within your safety culture.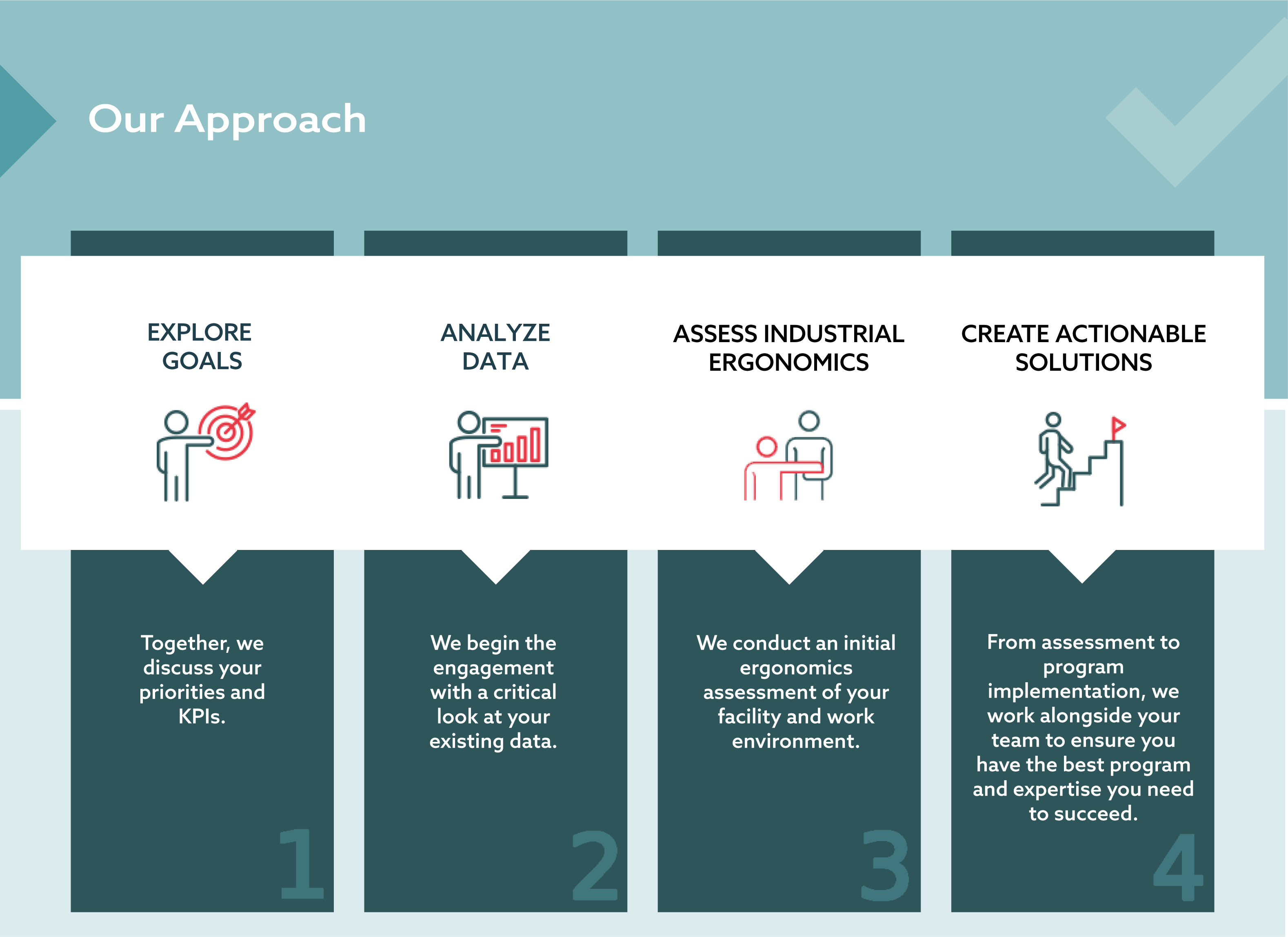 Results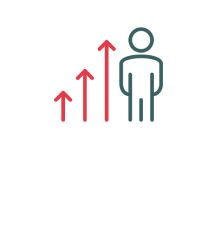 Maximize Employee Performance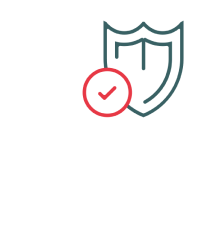 Improve Workplace Safety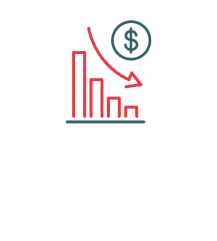 Lower Costs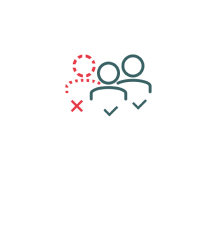 Reduce Absenteeism and Presenteeism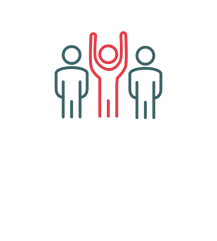 Improve Employee Wellness and Morale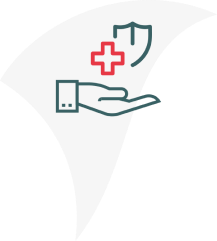 Reduce Workplace Injuries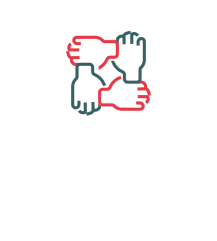 Boost Culture and Employee Trust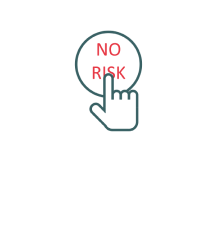 Reduce Corporate Liability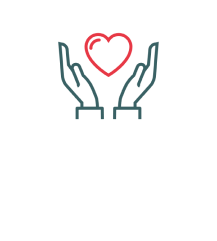 Help Injured Employees Get Back to Work ASAP
Fill out the form below and someone will get in touch!