Support for the Entire Employee Lifecycle
Supporting 5 generations in the workplace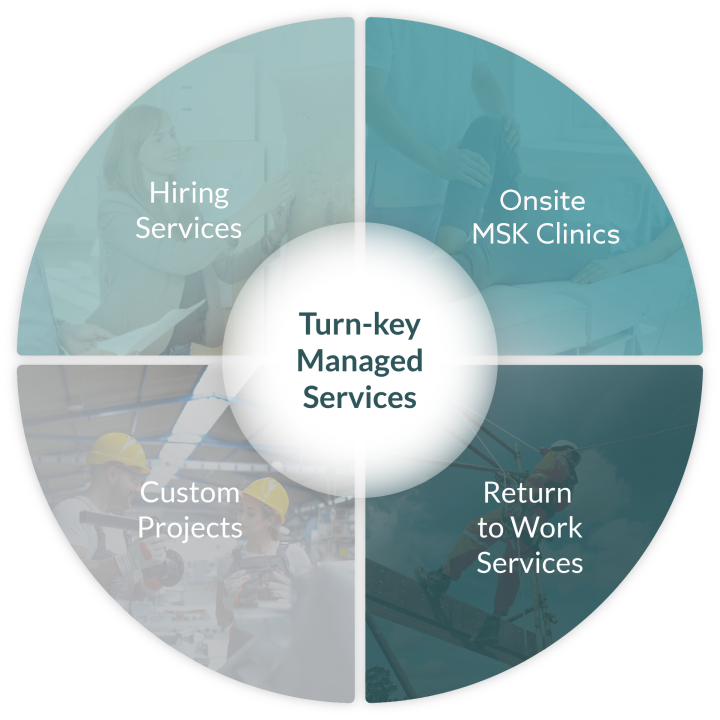 Our Comprehensive Process
Call (866) 997-9675 to learn more about our holistic approach to workplace wellness.
Analyze Your Data
We take a deep dive into your safety data and Workers' Compensation data.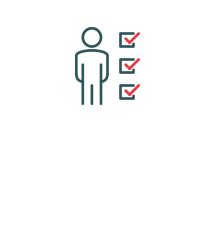 Compare it to WorkWell Data
We use a data model, field tested for 5 years with 70,000 visits to recommend the right program for your company.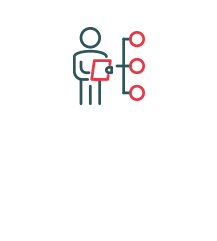 Update Functional Job Descriptions
Identify a job's essential functions such as weight/force, distance, repetitions, clothing, and tools/equipment required.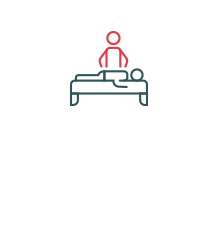 Set-up In-house Clinic
We design the space, purchase equipment, and set-up the clinic.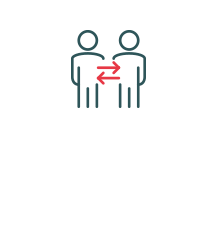 Engage with Employees
We deliver programs designed to engage employees.
Conduct Well Rounds
Consistently walk the workspace looking for injury risk.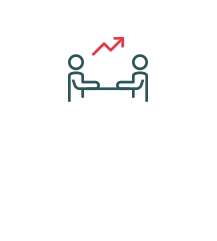 Job Coaching
Work with employees to perform their job safely.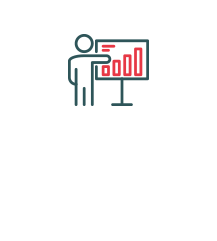 Ongoing Ergonomics Assessments
Identify ergonomic risk that can cause sprains, strains, and back pain.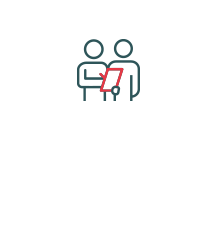 Work Readiness Program
Condition employees so that they can perform the job.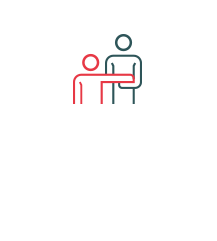 Standardize In-house Testing
Ensure that all testing is standardized and compliant.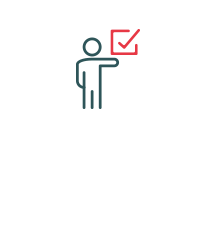 Ensure Compliance
We ensure our programs meet OSHA guidelines.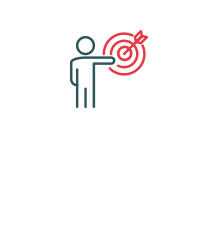 Develop KPIs and Reporting
Establish goals and measure your safety initiatives for success.
Industry Leading Companies Choose Workwell
In a positive safety culture, nothing is more important than safe work under any circumstance. WorkWell delivers comprehensive musculoskeletal health programs to keep your employees safe, healthy, and productive.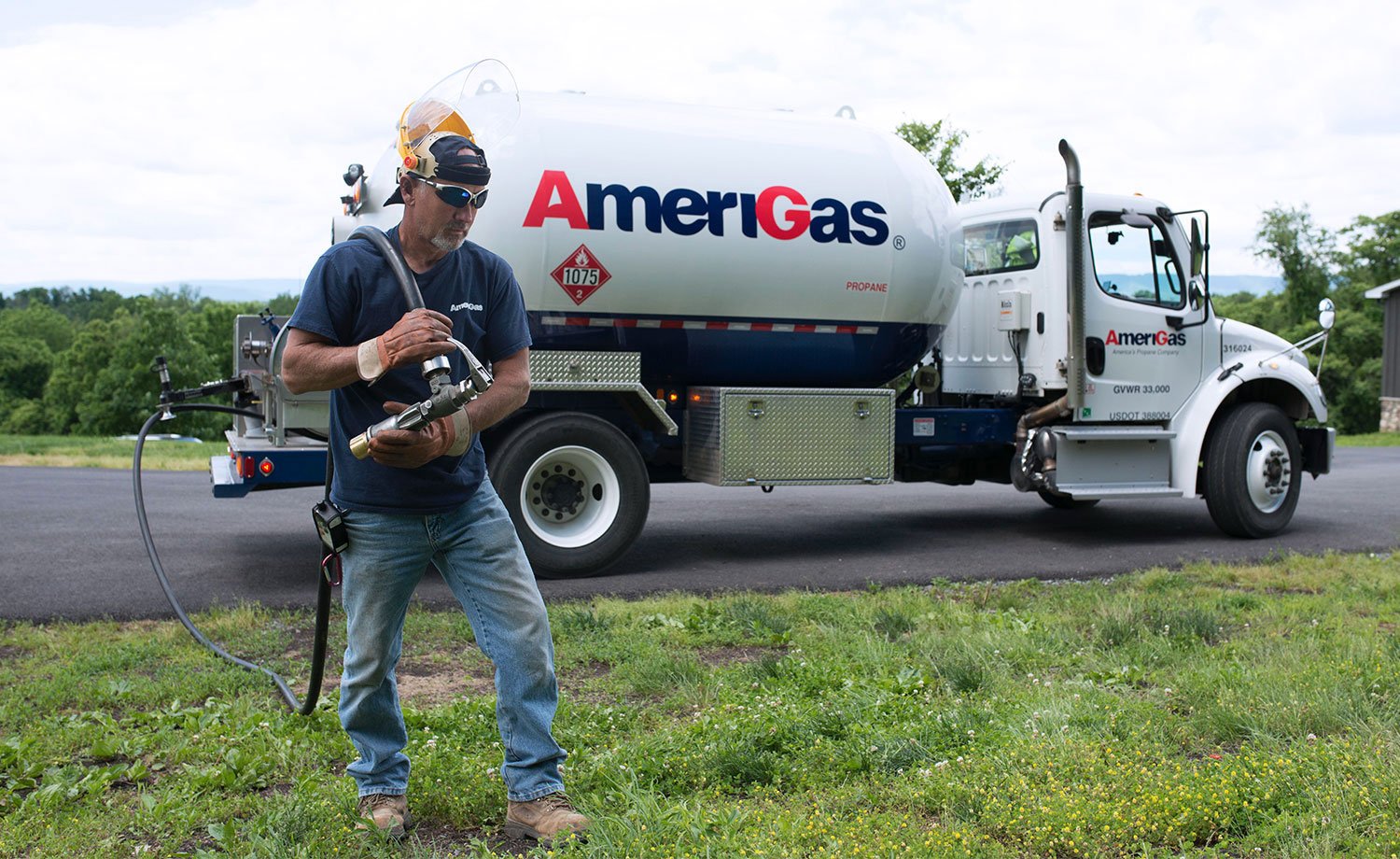 CASE STUDY
Learn how hiring services helped Amerigas achieve a 37% reduction in soft tissue injuries and save $1M in Workers' Comp.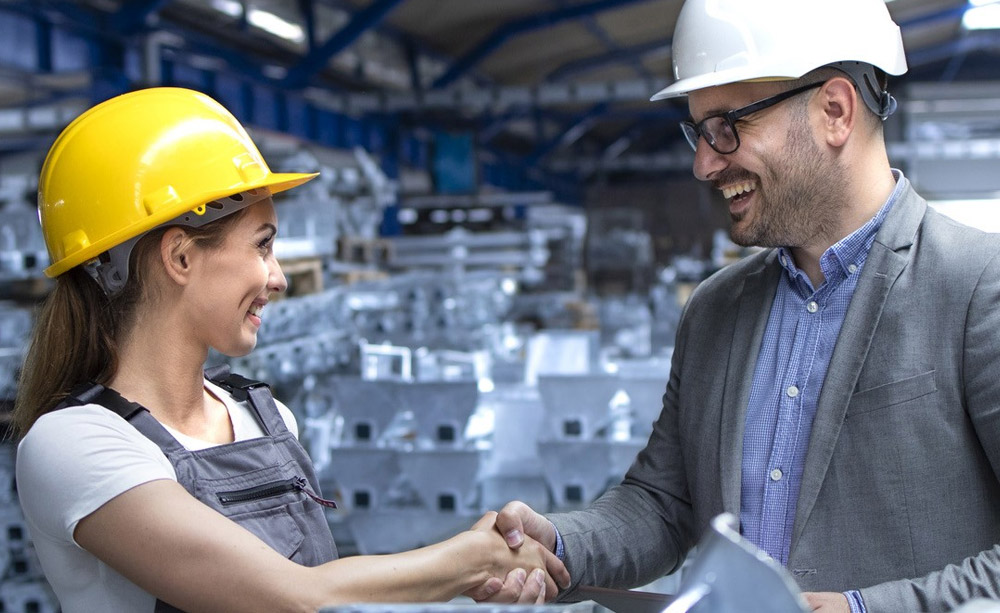 CASE STUDY
Learn how a multinational manufacturer use managed onsite PT to save $5.5M and improve productivity levels.