Keep employees engaged with temporary job modifications
It's important to get injured employees safely back into the workplace. Accurately appraise employee's ability to resume job activities with WorkFIT functional testing.
Develop individualized transitional return-to-work programs
Keep employees engaged with temporary job modifications
ADA-compliant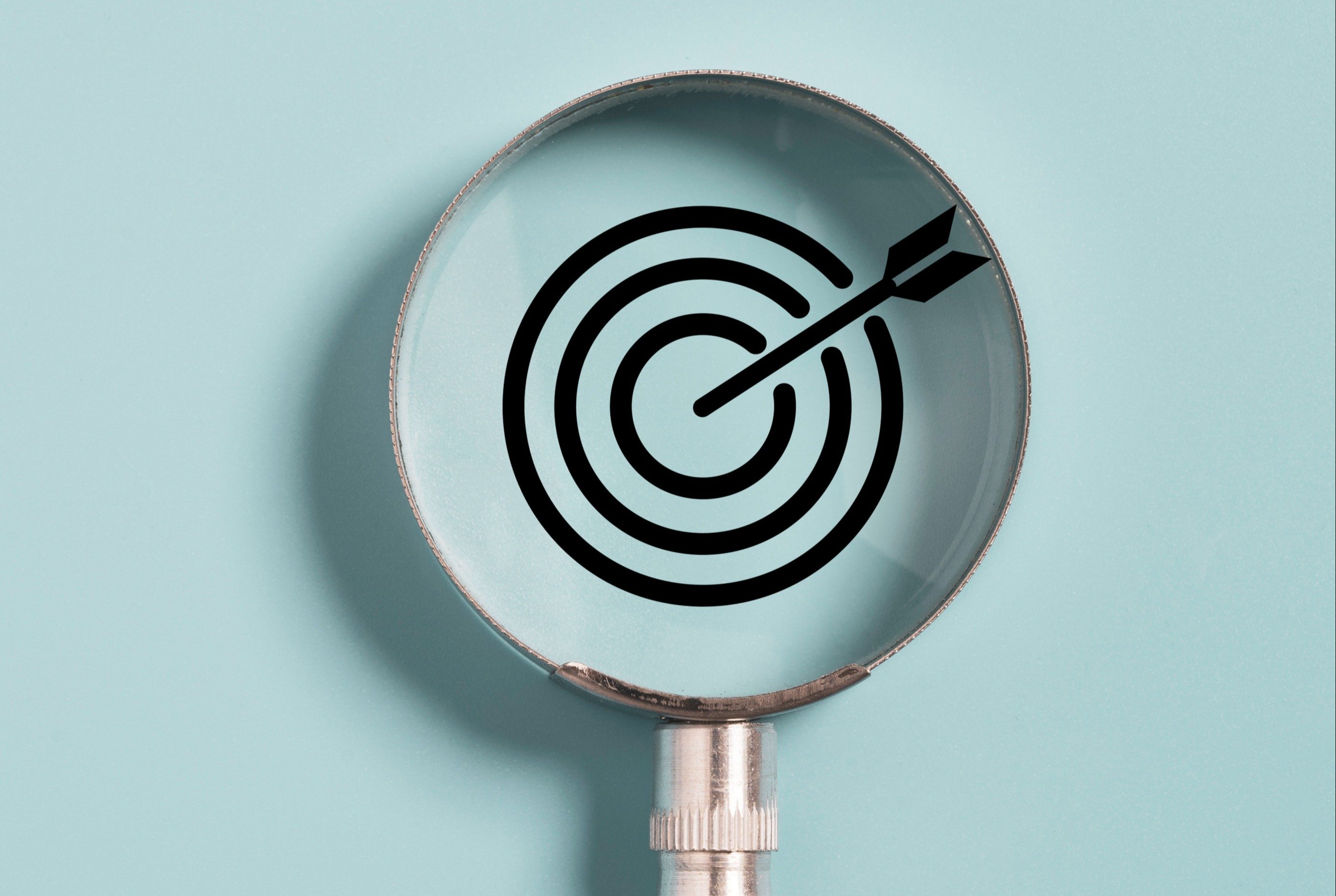 The WorkFit Program
The WorkFIT program provides a functional test to determine an employee's readiness for return-to-work activities after an injury or illness to ensure that they can safely perform all of the essential physical requirements of their job. By conducting return-to-work testing, clinicians can identify task modifications, accommodations, or other restricted work options so that employees remain present in the workplace. As a result, employees stay actively engaged with the company, promoting employee retention.
ADA Compliant
Using approved FJDs, the WorkWell healthcare provider can design WorkFIT examinations that accurately reflect the job's duties and comply with the Americans with Disabilities Act (ADA). With the WorkFIT program, employers can make legal, fair, and non-discriminatory decisions regarding employees' ability to resume their work duties.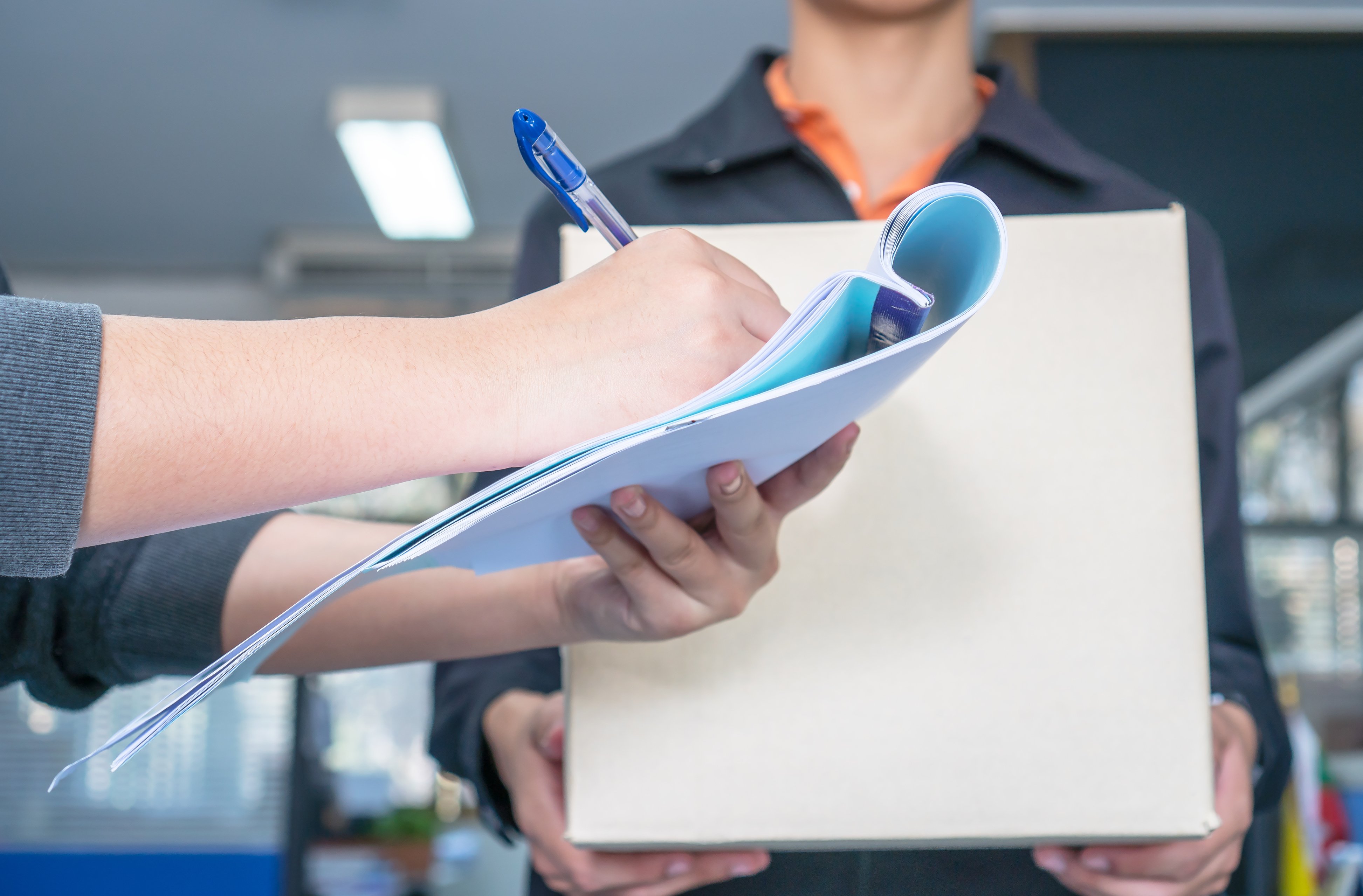 Results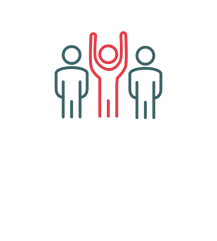 Improve Employee Wellness and Morale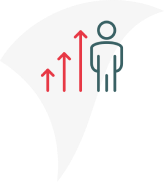 Maximize Employee Performance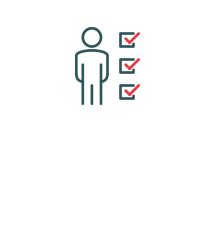 Retain Employees